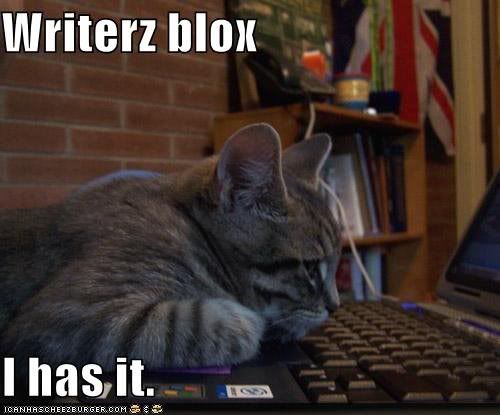 No seriously..something's wrong with me. I keep avoiding the issue in the hopes that my emptiness will ease, but it's not working. I don't know what to say. I'm not sure what to think. I don't want to go on a vacation from my blog but really, WTF.
I'm good at reading everyone's blogs...good at thinking, "Wow, I wish I'd written that..". I want to give something back to my readers..not just fluffy posts about writer's block.
I'm hoping that this week will help me clear out the cobwebs and get back to the business of telling my story...back to the reason I started this blog in the first place..to help others. So, I'm reaching out to you guys. What do you want to know about me? If we were sitting down together, having a cup of coffee, what would you ask?
Call this post my own personal
Formspring
. I'll answer your questions in later posts...
God knows what the hell I'll do if no one comments..lol...